My next gig will be on Feb 28 th ( Wed) 8pm at Club Passim ( Harvard Square) 47 Palmer St, Cambridge, MA
I will be opening for Lenny Solomon and his band. Lenny and his band are wonderful.
I hope to see you there!
The door opens at 7pm.
Admission $15
It was a wonderful evening at Roslindale Open Mike– Open Mike Musical, on Monday, December 11, 2017.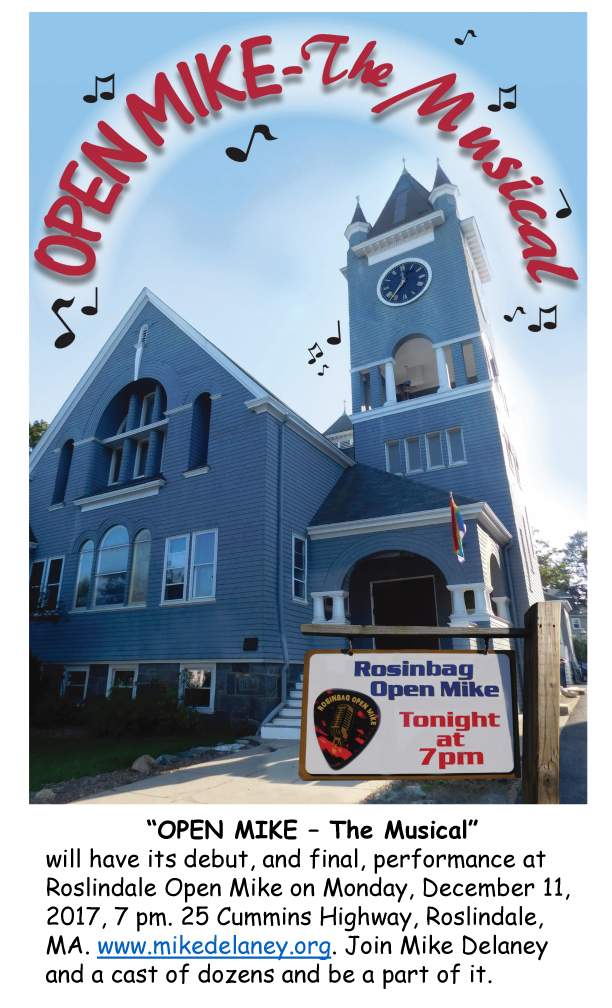 ---
Thank you to everyone for coming to Wake Up and Smell the Poetry on Saturday, Nov. 11 at HCAM TV in Hopkinton! We had a great time. Thank you for your support!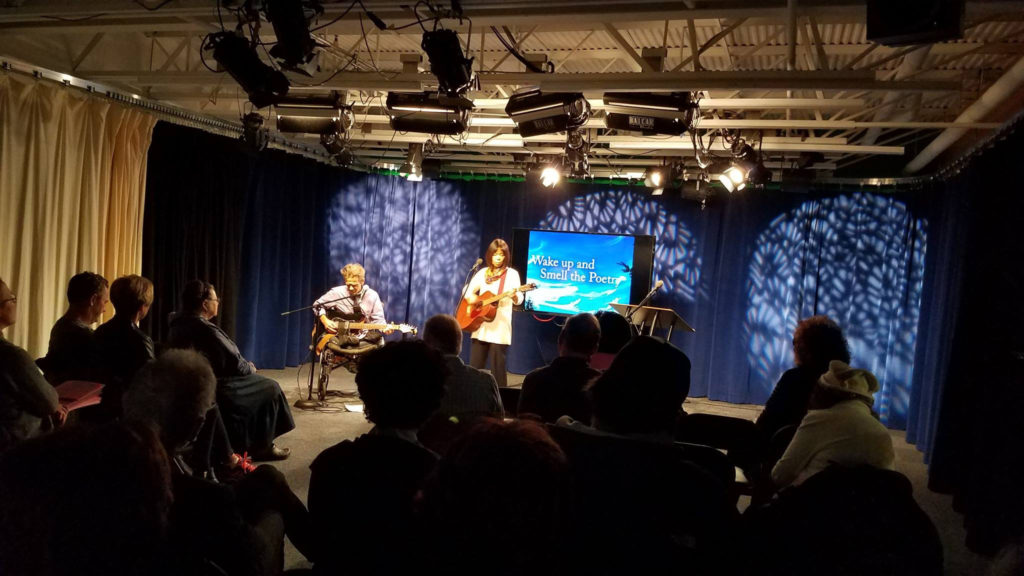 ---
Our new special project CD is now for sale!  Our band for this project, "Ground Control," contributed 2 songs for this special double CD: "Loving the Aliens- A Lowbudget Tribute for David Bowie" by Lowbudget Records. Junko, Rick Goggin, Jonathan William, and John Zaria named the band "Ground Control" for this project. Digital versions, CDs and DVDs are all for sale at the Lowbudget Records website. CDs will also be available at Junko's concerts for $15.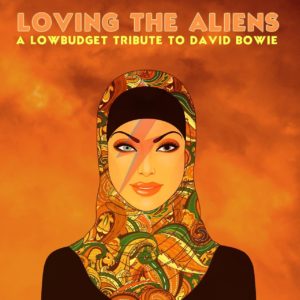 Love, Love, Love, Junko