My next show will be " Junko and friends " at Newton Porchfest on Saturday,  June 2nd.  J.O. Trio will share the stage with Branson Bofat and Johnny Flaherty. 1:00-3:00PM at 46 Oakwood Road, Newton ( Auburndale), MA
Thank you everyone who was at Club Passim last night. Your support was heart felt and priceless. Thank you very much for being such wonderful audience.
Thank you to everyone for coming to Wake Up and Smell the Poetry on Saturday, Nov. 11 at HCAM TV in Hopkinton! We had a great time. Thank you for your support!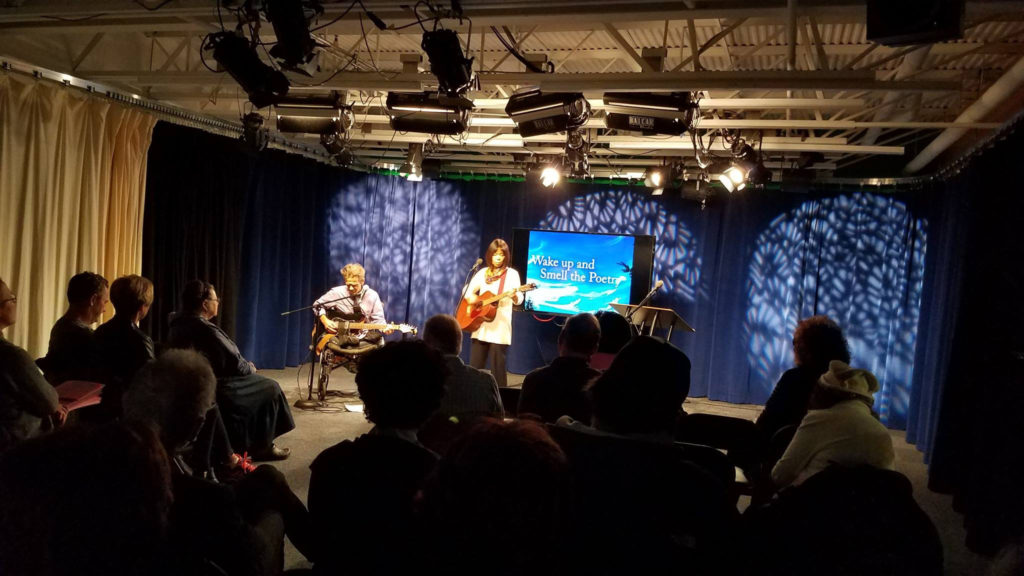 ---
Our new special project CD is now for sale!  Our band for this project, "Ground Control," contributed 2 songs for this special double CD: "Loving the Aliens- A Lowbudget Tribute for David Bowie" by Lowbudget Records. Junko, Rick Goggin, Jonathan William, and John Zaria named the band "Ground Control" for this project. Digital versions, CDs and DVDs are all for sale at the Lowbudget Records website. CDs will also be available at Junko's concerts for $15.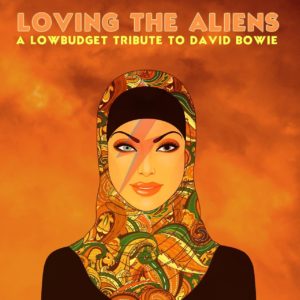 Love, Love, Love, Junko