My next show will be on Tuesday, October 17th at the Norwood Farmers' Market from 2-5pm. Mike Delaney, Chris Lee, Rick Goggin & Junko Ogawa will perform.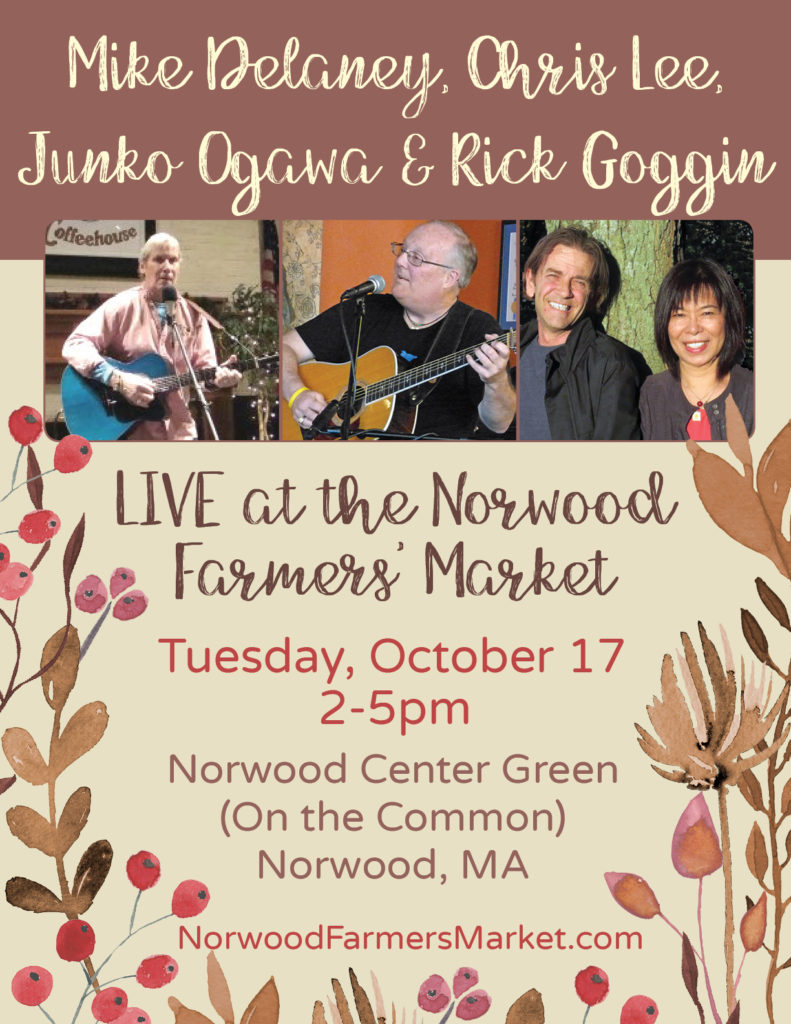 ---
Thank you everyone who was at the Belmont Farmers Market. We had a great time and here are some photos.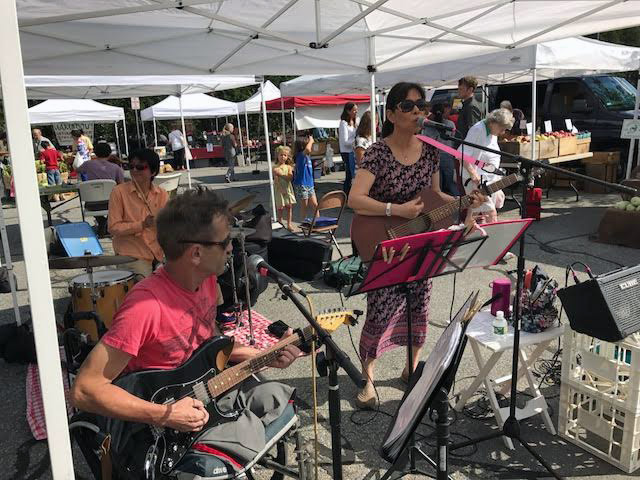 ---
Our new special project CD is now for sale!  Our band for this project, "Ground Control," contributed 2 songs for this special double CD: "Loving the Aliens- A Lowbudget Tribute for David Bowie" by Lowbudget Records. Junko, Rick Goggin, Jonathan William, and John Zaria named the band "Ground Control" for this project.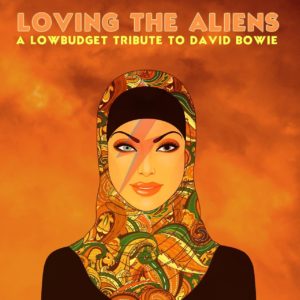 Love, Love, Love, Junko