After more than 3 months of healing from her setback, Junko is very happy to be back on the stage performing. Her next show is at
Hopkinton Farmers Market
on 
Sunday, Aug. 20th from 1:30 – 4:30pm
. It will be a band (trio) performance with guest performer Branson Bofat. The market is located at the Hopkinton (MA) Town Common at the corner of Marathon Way and Ash Street off Route 135.
---
Our new special project CD is now for sale!  Our band for this project, "Ground Control," contributed 2 songs for this special double CD: "Loving the Aliens- A Lowbudget Tribute for David Bowie" by Lowbudget Records. Junko, Rick Goggin, Jonathan William, and John Zaria named the band "Ground Control" for this project.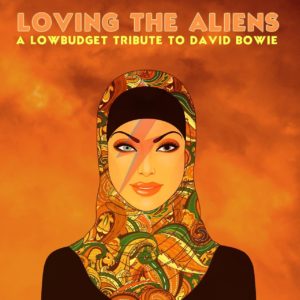 ---
Thank you for everyone who was at Bittersweet True Story Telling. What a wonderful event it was!!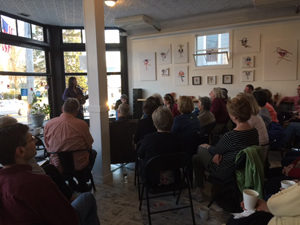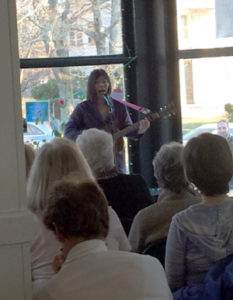 Love, Love, Love, Junko