Our new special project CD is now for sale!  Our band, "Ground Control," contributed 2 songs for this special project- a double CD "Loving the Aliens- A Lowbudget Tribute for David Bowie" by Lowbudget Records.
Digital sales begin on Saturday, 7/22, and CDs and DVDs will go on sale on 
Monday 
7/24
, all 
at the Lowbudget Records website.
 CDs will also be available at Junko's concerts for $15.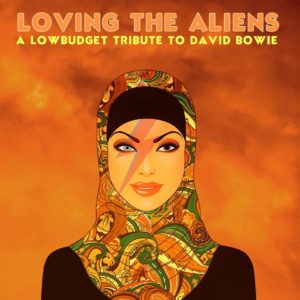 Thank you for everyone who was at Bittersweet True Story Telling. What a wonderful event it was!!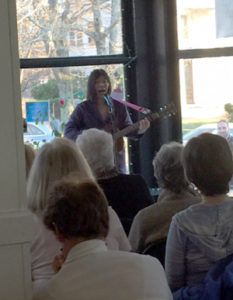 Love, Love, Love, Junko